Fake ID Templates The IDGod Way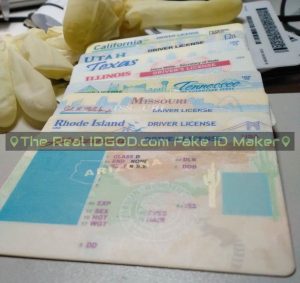 IDGod makes every fake id template producing the highest quality fake ids we are famous for that is unmatched by any other id maker website online.
Also, we are meticulous in design with now over 15 years of experience ensuring down to each pixel our fakes are identical vs real issued.
Contrary to the emails we receive now and then asking can we make a card we do not offer. Some how thinking it is as simple as waving a magic wand to crank one out. In reality making any US issued license template takes several months.
Click any image to enlarge.
From the fake id template background design to replicating optical variable ink holograms is a tedious labor of love. Furthermore, microprint and carbon laser heat raised text and signatures must be spot on and match up in exact placement. IDGods commitment to perfection as a result delivers to you the utmost premium fake ids. US states all now use teslin, polycarbonate, or a composite of the two for printing their cards.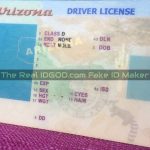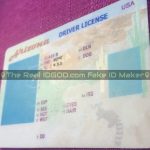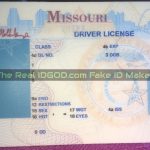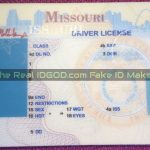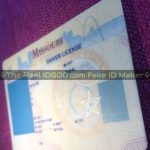 In contrast, the few other actual id makers online do not even use polycarbonate for which many state are now printed with the new styles to be Real ID compliant. Certainly, we are not trying to down talk any id maker who actually delivers the best they can produce. Rather, IDGod is saying there is a difference in quality.
You get what you pay for when you buy fake id from IDGod!
Would you rather order one time and never have your fake taken? Alternatively, buy the cheapest you can find (hope they are legit and deliver). Consequently, be back online looking to buy again due to the first decently trained doorman detects your fake? Choice is yours. We do ask you make us one promise. Above all, never do a group order first time out with a cheap site. You will thank us for this advice later by not having your best friends pissed at you.