Buy Fake ID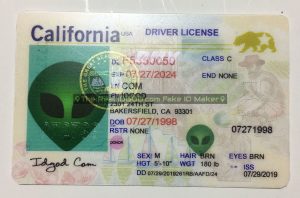 Buy fake id made by IDGod that include scannable magnetic strips and barcodes at the best prices.
IDGod is well known on campuses everywhere across the US for making ids front and back that pass instate for over 16 years.
ID God has become the most reliable id generator website online comprised of the best professional team of dedicated id makers.
With 16 years of experience and constant investment in the latest laser card printers customers will find buying their ids easy, secure, and fast.
Updating each customer order with tracking and 247 customer support. Above all, we will deliver flawlessly made fake ids that IDGod is famous for.
IDGod The Premium ID Maker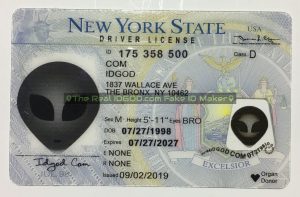 Most importantly, IDGod creates each fake id template from scratch resulting in identical IDs vs real issued. In addition, we use high quality laser card printers for making our IDs using card material of teslin or polycarbonate matching real issued.
Moreover, it is vital to match real issued card stock while other sites shown on our FAQs page do not. Rest assure IDGod prints on polycarbonate same as the newest Real ID state card styles such as California, New York, Florida, and many more.
Secondly, cards printed on polycarbonate will make a cling when dropped on its edge indistinguishable from real. Laser raised tactile text and signatures correctly produced by laser heating the carbonate to rise above the card surface.

Best US Fake ID State Cards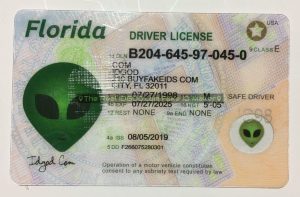 In conclusion, take the time to watch the videos and view close up images of the ids we made to show our quality that has made ID GOD in China the best place to buy fake id online.
Free duplicate with every order just in case you misplace your fake. To clarify, your fake id made by IDGod will never be detected and taken.
In short, rest assured your ID will pass instate, and nobody, but you, will know it is a fake. Buying your IDs are easy with fast payment options and great discounts for group orders.