Contact IDGod 247 Customer Support Team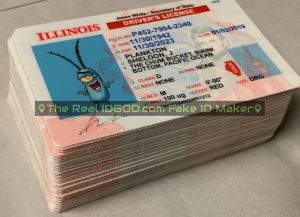 IDGod support team works 247 everyday of the year to answer your questions submitted below.
We ask one favor prior to contacting us. Please review the two pages Fake ID Shipping & Pricing and Questions covering a majority of inquirers. We receive an enormous amount of emails daily, just please have a bit of patience, and your question will be replied to as fast as possible.
The upload box below is only for when you received a status update in your customer panel that your image is bad and to contact customer support. First, please read our Questions page clicking the first question "Order form & Customer account?" this will quickly detail what to do.
We can only accept .jpg or .png image files that are a maximum of 3MB. To instantly fix converting your image or file size you can use these free sites convertimage.net or img2go.com.
Current customers you can log into your IDGod customer account panel to check for order updates.
Current customers please include your Order ID# located in your customer account panel when using the contact form below.